6 Essential Ubuntu Touch Apps
I'm getting ready to daily driver the Nexus 5 with Ubuntu Touch. I just need my SIM Adapter to come. So let's go over some essential apps that I am going to install when I daily drive this Nexus 5. Let's get into it.
Pure Maps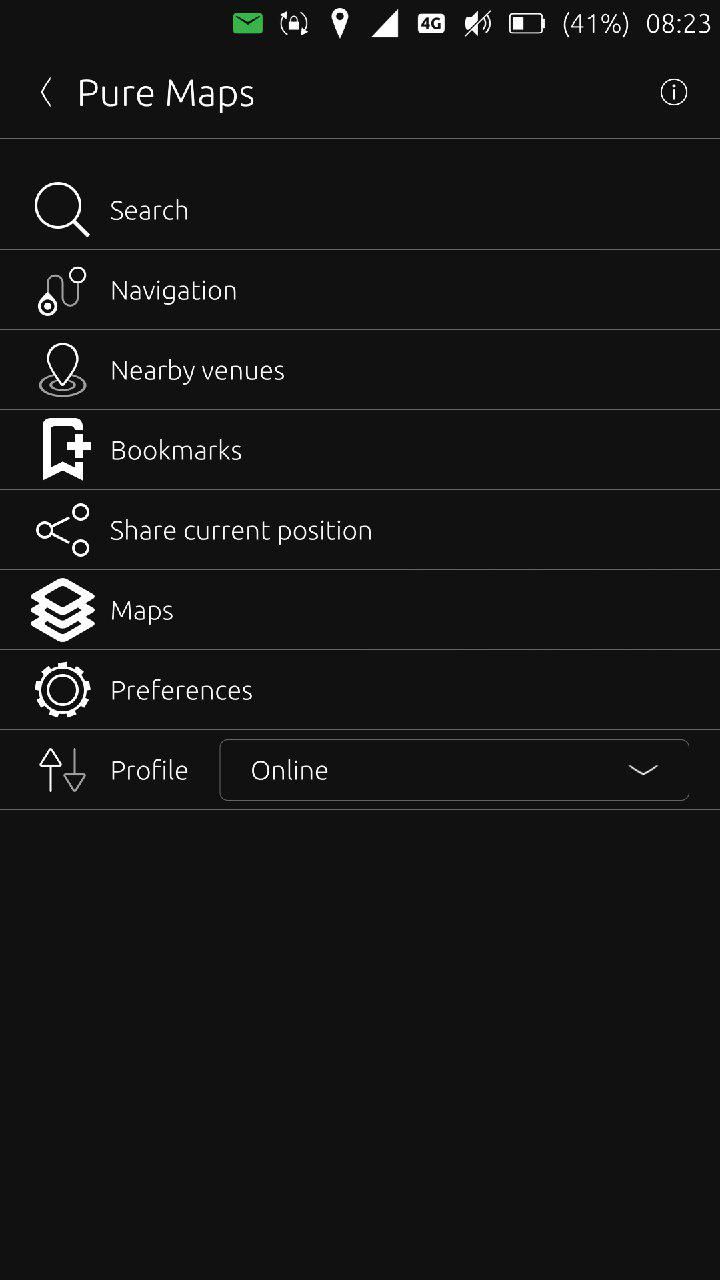 Let's start with a mapping application, now there's actually two map apps on the OpenStore. uNav, and Pure Maps. Pure Maps is the one I recommended because uNav was kind of laggy on my tests, and Pure Map has a UI that makes a little bit more sense to me. Pure Maps allows you to view the world and streets using MapBox although if you don't like MapBox it has other maps you can use such as HERE OpenTopoMap and my personal favorite, OpenCycleMap, and it also has navigation, and you can search for nearby venues from your current location using reviews from either FourSquare or MapQuest. There's two versions of Pure Maps on the OpenStore. The only different between them is the quality of Text to Speech voices, so you can download whichever.
Download Pure Maps Full Here
Download Pure Maps Slim Here
Teleports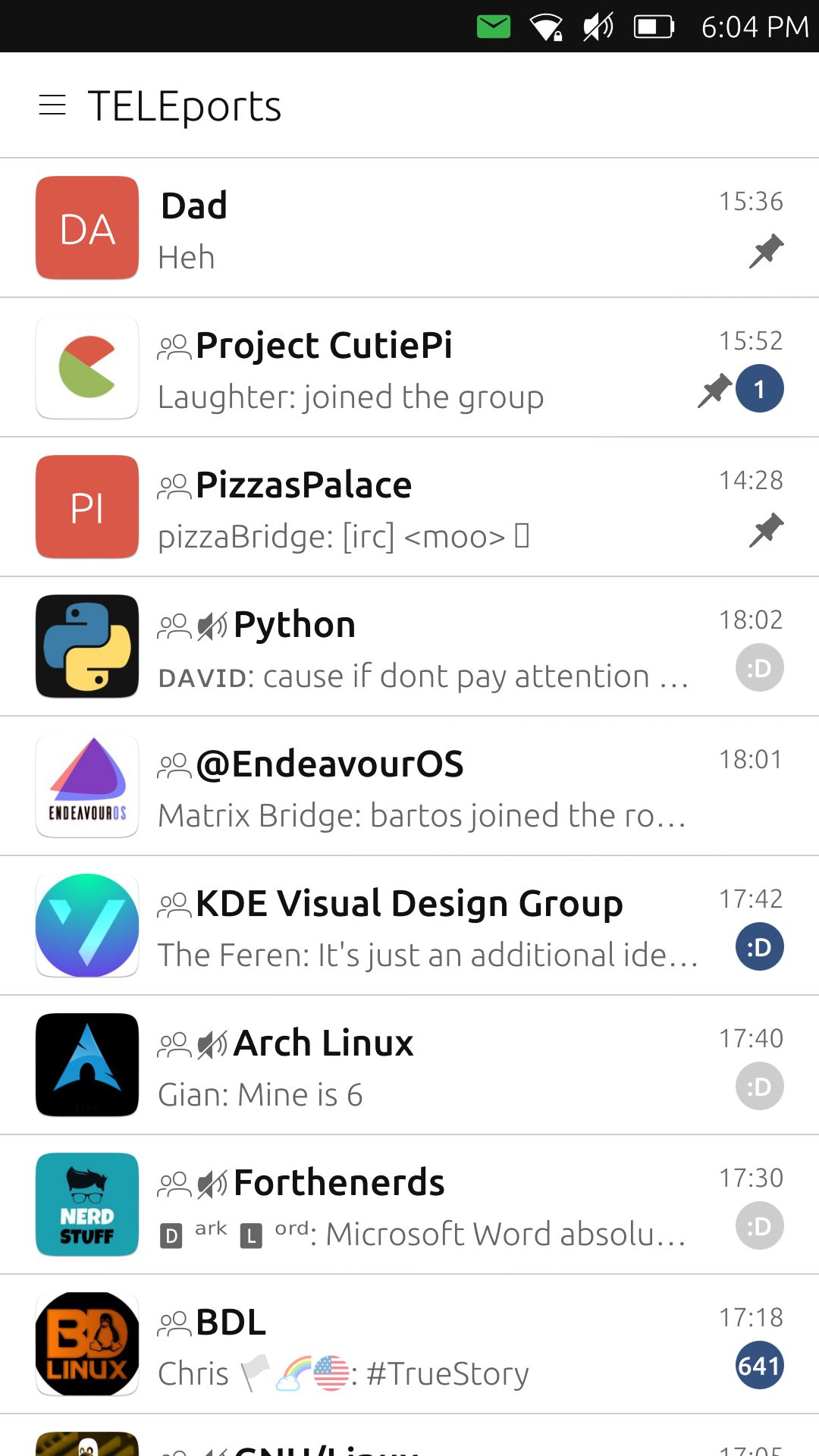 Teleports is a Telegram client specifically built for Ubuntu Touch. It's very quick and it looks good, and it supports standard features such as emojis and attachments. Check this out if you use Telegram and you are using Ubuntu Touch. It's not as featured as the Android Telegram app, or even the Telegram web app, but it still very good option if you use Ubuntu Touch.
FluffyChat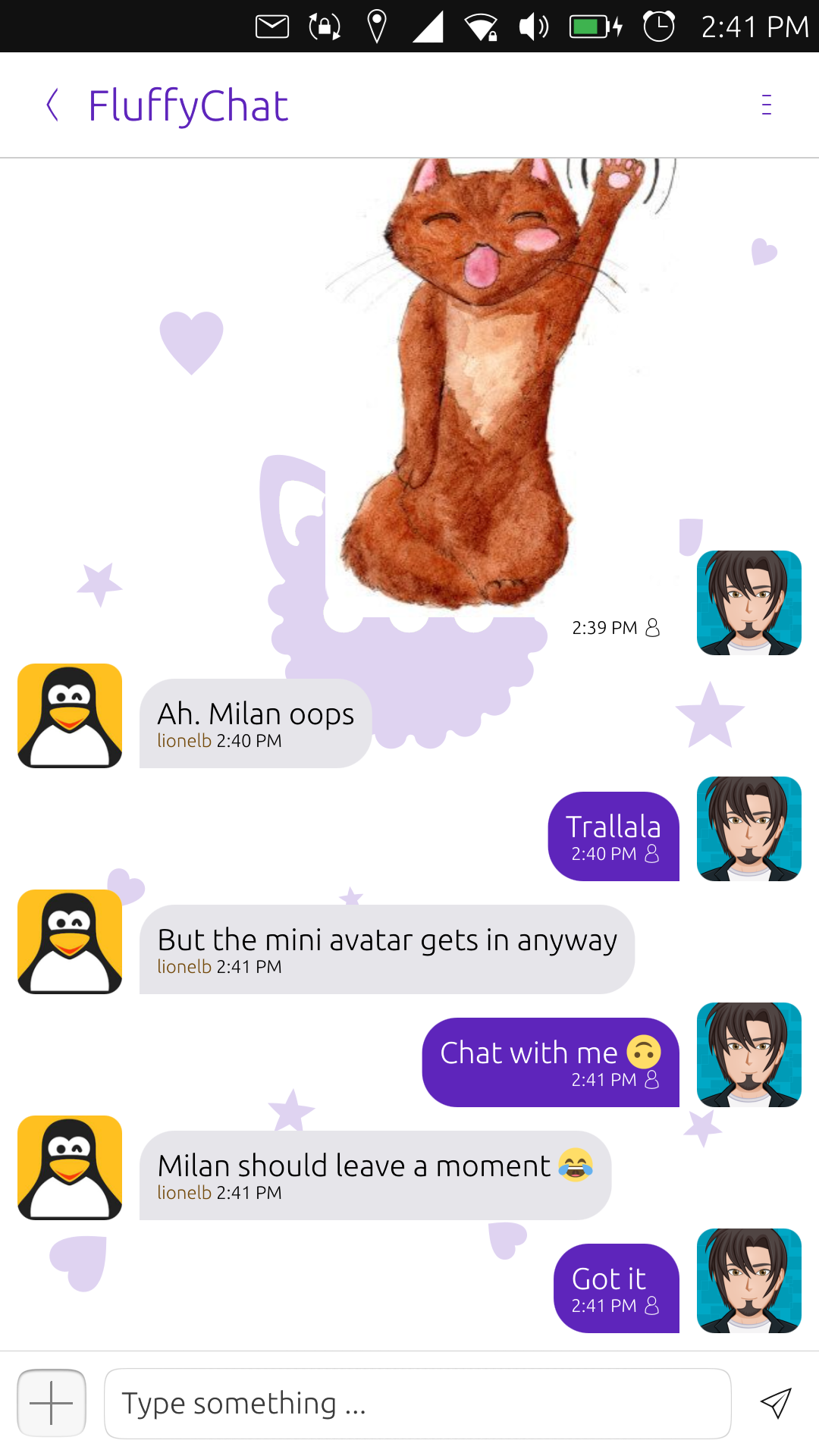 If you are a Matrix user check out FluffyChat, this is the Matrix client for Ubuntu Touch. It is a tad bit slower than Telegram, but that could probably be due to some of the slowness of Matrix itself. FluffyChat is a very solid matrix client, and it also has a bunch of customization options in the settings menu for those who like customization. This app even works on iOS and Android, and there's a web version too. So if you like Matrix, check this out.
UT Tweak Tool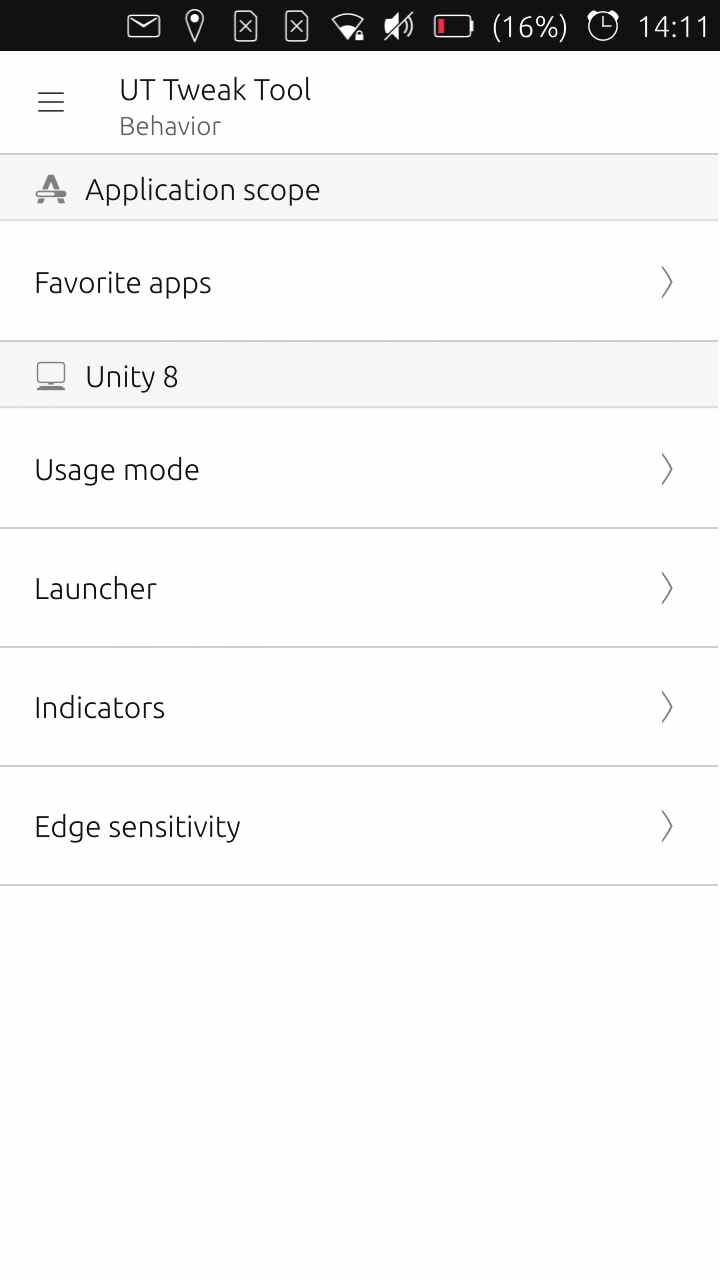 UT Tweak Tool is a tool for customizing Ubuntu Touch. You can change things such as the scaling, customize the launcher size, change your system theme to a dark theme, manage your apps, and even make your filesystem image writable among tons of other features, so if you need to tweak anything in Ubuntu Touch, check out UT Tweak Tool...
Webber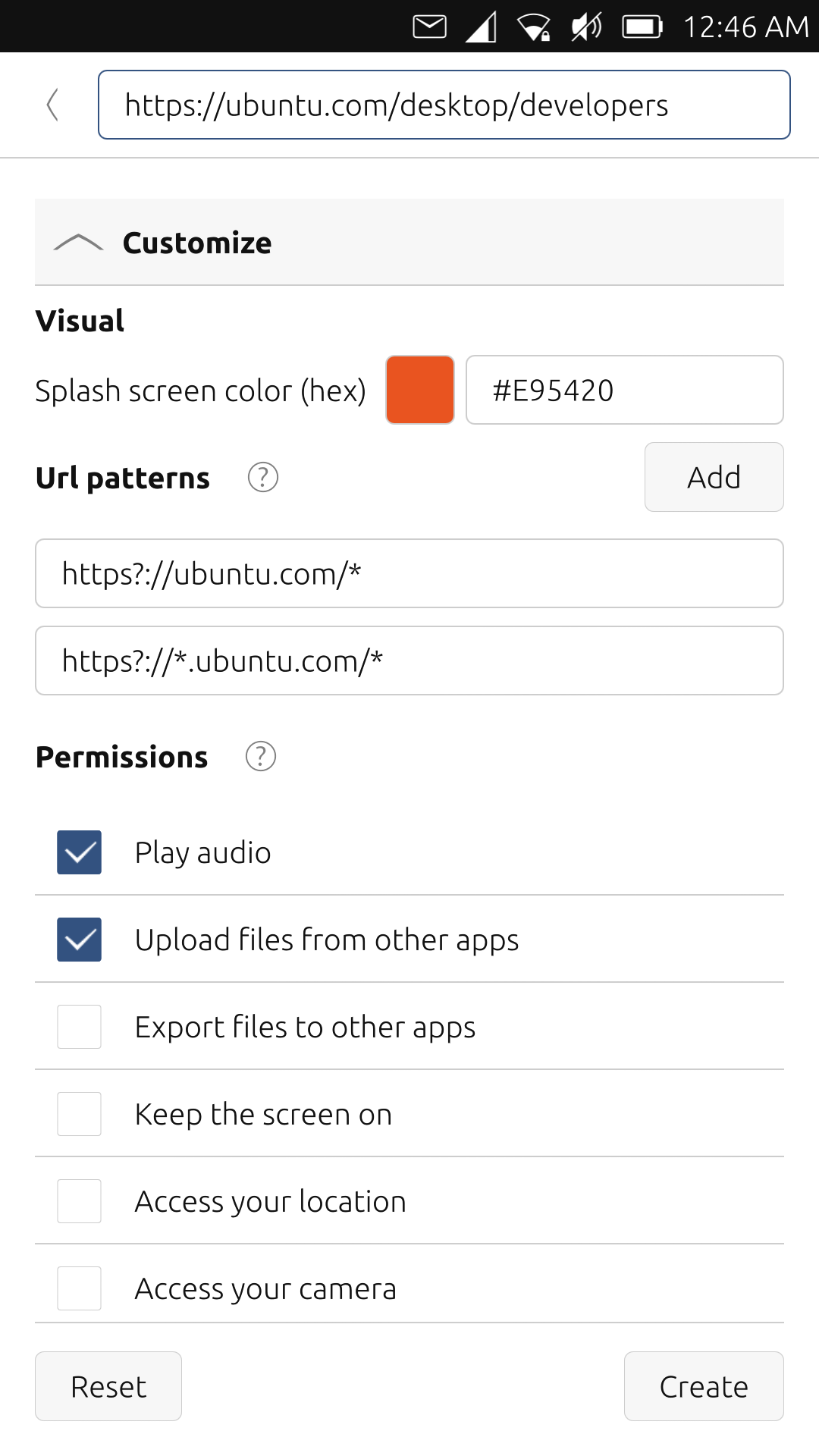 Since Ubuntu Touch doesn't have many apps, you are dependent web apps if you want to use Ubuntu Touch for daily use. So Webber allows you to turn websites into apps to integrate them with your system better. Webber is very simple to use all you have to do is enter the URL, and it will automatically add the name and icon which you can choose, and if you want you can customize the web apps such as changing the splash screen color, and editing the controls and url patterns. Note that at the time of making this video, this app doesn't work on the PinePhone although hopefully it will work in the future.
Utudu 2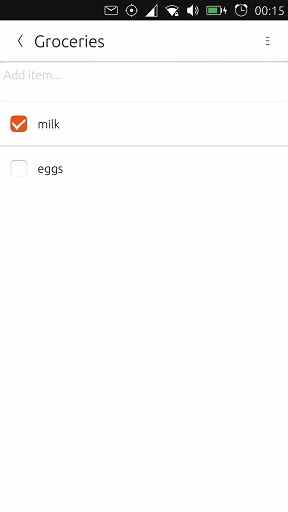 Ubuntu Touch does have a standard note taking app, and it's meh. It does notes decently, and you can sync it with Evernote, however for to do lists, Utudu 2 is a much better app for to-do lists, although it's note system is meh. It allows you to create notes and to-do lists. It also lets you group them in to either "Today", this "Week", or "Other". It's very simple, it's easy, and it's great if you need a to-do list app..